5 Benefits of Using Plumbing Business Software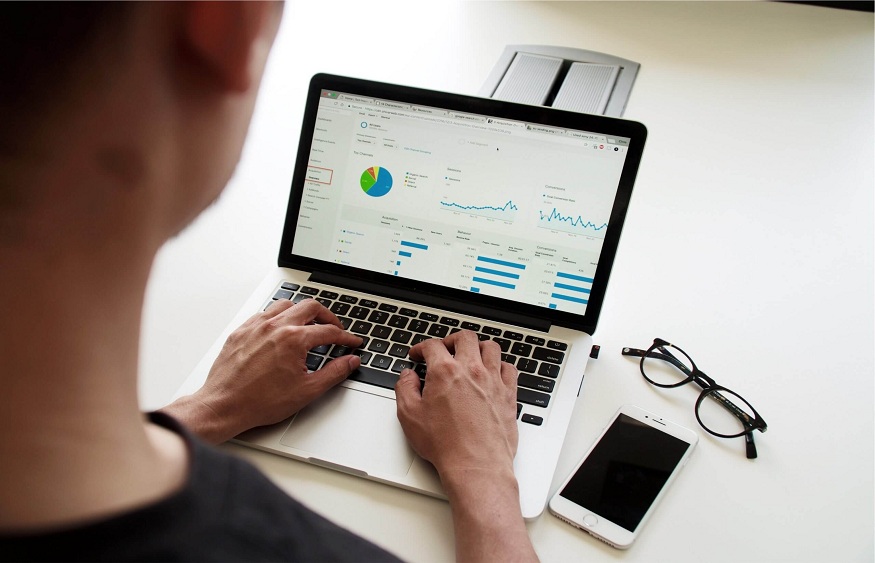 A great part of success in most businesses is to always try to get more ROI. If you choose to commit funds to a particular component or addition, your end goal needs to get more than you invested in.
For instance, if you hire new members of your marketing or sales team, you will pay more cash for their salary, benefits, and other costs related to onboarding. But if they bring more business, then hiring them is worth it.
Among the key areas, you need to invest in is software. Basically, the software comes in handy, especially for plumbing businesses. Among the benefits the right software will offer your plumbing business include:
1. Ease Document and Financial Management
Among the greatest problems companies that don't use software is that they deal with a lot of paperwork. Heavily depending on paper records can put your business at great risk for record damage or loss. Simple things, such as illegible penmanship, might as well make things more challenging for your accounting staff to check the records and efficiently make calculations.
However, cloud-based software means you may keep important documents safely and quickly. Plus, with plumbing software Quick Books integration, you will have nothing to worry about losing data as it's already backed up.
2. Schedule Properly
With all construction businesses, scheduling is imperative. This is why scheduling needs to be a core function of plumbers or plumbing companies.
You may schedule equipment, people, and projects to make use of your time and maximize profit. The feature that plumbing business software companies with come will enable you to see what the schedule of a given project looks like and enable you to make proper estimates.
3. Deal with Logistics Matters
If you own a big business, keeping track of workers and ascertaining quality control from every team member can be challenging. Software helps ensure accountability through tracking, scheduling, and daily reports.
Daily records gather details on the performance of your team members. This will serve as proof in case there are angry clients.
Scheduling, on the other hand, provides estimates to clients about projects' completion, while tracking allows you to track employees and equipment for the purposes of accountability.
4. Improve Productivity
Software solutions are used to automate different processes in the plumbing business. This means the hassle of collecting data, updating logs, and filing forms in the office will be handled.
This way, employees and technicians will be free to do their work better by spending time on the actual job profile. Using time this way frees up your team to carry out their everyday tasks optimally, thus improving the dispatch cycle and boosting productivity.
5. Minimize Estimating Time
As far as plumbing estimates are concerned, there are a lot of variables to deal with. Estimates wildly depend on the size of the task.
If your plumbing business uses manual approaches to estimate, you are likely to take hours for the work to get estimated.
This is where software comes in handy. It can help to improve your accuracy and estimate time effectively.
Final Touches!
As a plumber, you already know that many moving parts are involved. It might be difficult to keep everything organized, from managing clients to scheduling appointments. That is why most plumbers turn to software solutions as they relieve all these responsibilities off their shoulders.