5 Steps to Improve Customer's User Experience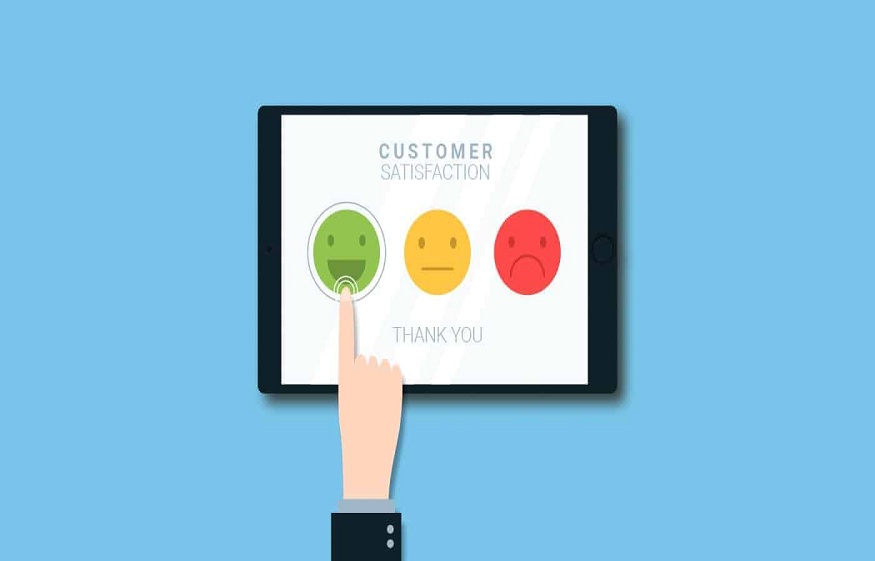 There is only one reason you like to shop in the same supermarket every time: you go to the same restaurant and barbershop. Most of these businesses have created a positive customer experie.
Customer experience is more powerful in any business; it creates loyalty and improves customer lifetime value. With a good Salesforce Onboarding provider and the improved customer experience in your online store, you can increase your sales with time and become an authority in your industry.
Here are some of the steps you should take if you want to improve the user experience in your online business:
1 – Optimize your website speed 
Speed is everything when it comes to driving the right traffic to your online store. It should take at least 5 seconds for your website to load. Customers' frustration grows every second your website takes to load.
If you want more users to remain on your website, you should work on the loading time.
Make your web pages light enough to load in seconds. You can start by downsizing the images on your website.
If you must have videos on your landing pages, consider hosting them with a third-party platform like YouTube.
Use CMS to automate speed improvements on your website.

2 – Work on the website design 
Your site design matters a lot if you want to improve the user experience on your website. That said, you should always avoid using stock photos on your website. Using stock photos devalues the credibility of your website. Avoid using photos other competitors use if you want to stand out from the rest.
If you are using an old website version, you should plan to update to the latest version. When you have an outdated website, you are giving your customers the impression that your business is not up to date.
If you cannot update the entire website because of finances, then at least work on the homepage. You can also use a  digital adoption platform to improve the user experience of your online store.
3 – Make sure your website has Call To Action (CTA)
Every page on your website should have a purpose. When creating a web page, you should ask yourself what action you want your users to take.
Do you want them to subscribe to your email list, buy products from your store, or fill out a lead form? Whichever reason you have, you should bring it out in plain words. Let your customers know your intentions when they land on any page.
4 – Respond to feedback and inquiries 
When people want to learn more about your business and brand, they are likely to ask questions on social media platforms and your official website. You should not ignore customer feedback because it controls your public image.
It is recommended that you respond to most of the comments from customers in the shortest time, even when you cannot solve the issue. It shows that you value the customer's opinion.
5 – Optimize for multiple devices 
Creating a multichannel experience for your website is key to improving customer experience. Start by developing content that can adapt to all devices.
Most users are probably searching for your website on desktops, smartphones, and tablets. They all deserve the same experience regardless of the device they use.
Final Thoughts 
There is more you can do to improve the customer experience. Focus on creating quality content, responding to feedback, and improving website speed.