Useful Tips for Copper Exploration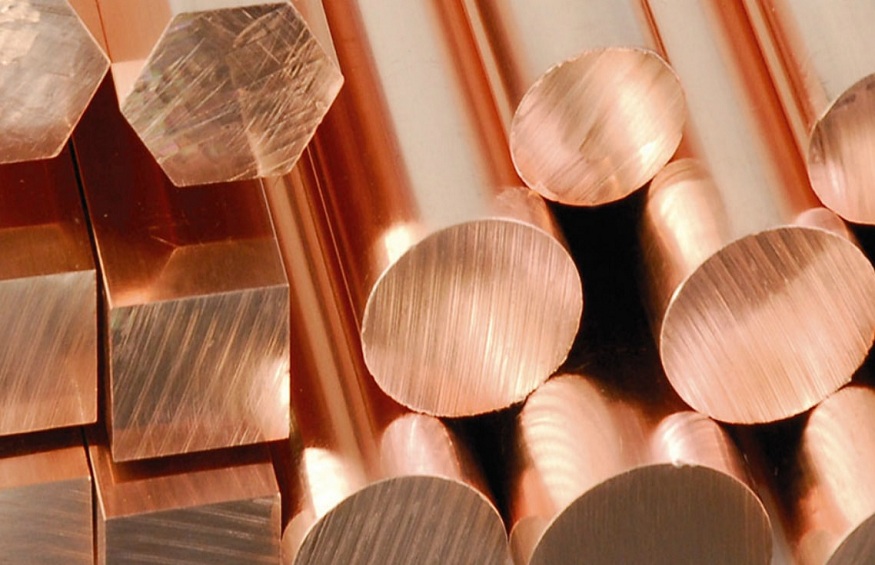 Copper is in high demand for various processes. People find out the places where copper deposits are in significant quantities. Some copper mining companies are also facing backlash from communities that think it is an environmentally damaging process. However, billions of dollars are invested through large mining companies. We all know how much copper has been helpful since its early times. Solaris Resources is producing copper and deposits in America with some practical tactics.
Things to Consider While Exploring Copper
First, you need to learn how exploration is done, the types of ores, and where copper is present in the earth's crust. You must know the different methods of mining, such as open-pit and underground mining.
1. How Are Copper Ores Explored?
Copper exploration is an intricate process that starts with the mining of ore. The whole process will generate 99.99% of pure copper from the ore rocks containing 1% copper. The final copper is called the cathode, which is then used for everyday products. Processing of oxide ores, leaching, and recycling copper can generate copper. To get more info, click this link Copper Mining and Processing: Processing Copper Ores
2. What Are The Types Of Copper Ores?
Copper oxide and Copper sulfide are two common kinds of ores. Copper oxides are low-grade (ore with lower copper concentration) but are more abundant near the surface than copper sulfide. In comparison, copper sulfides are high-grade and less abundant.
3. Where Is The Extraction Expensive?
Since the copper oxides are present near the surface, it is extracted at a lower cost. The ores are mined at a profit as the process is less expensive. But it yields less copper. While high-grade ores contain a higher concentration of copper are not abundant near the surface. To extract more copper, more money is required.
It is to be noted that each mine salt has unique mineral composition, quantities, and concentration. The mine planners must plan and execute the exploration in the most profitable and economical ways.
4. What Is The Copper Extraction Period?
Mind that the extraction period or lifespan for copper is expected to average between 5 to 70 years. Copper is usually mined in large open-pits in Chile and Peru. Solaris Resources and other mining companies mainly use open-pits to achieve copper projects.
5. What Are The Safety Precautions To Avoid Accidents In Mining?
People who work in mines need to take extra care since the process is risky. It is one of the most challenging jobs in the world. Recent news declared the death of a miner in Australia's copper mines. Even China has the most dangerous mines in the world. That's why safety rules are important to consider when exploring copper. Always stay alert and never ignore the warning. For difficult tasks, chalk out planning and communication. The team should be given clear instructions and safety measures. Every employee must get some professional training before practically exploring minerals.
Conclusion
Copper exploration is increasing since the copper industry is flourishing. Some practical tips before exploring minerals include your knowledge about copper ores, their occurrence near the surface, and complete professional training from experienced companies.