Whether Email Validation is Worth the Money Spent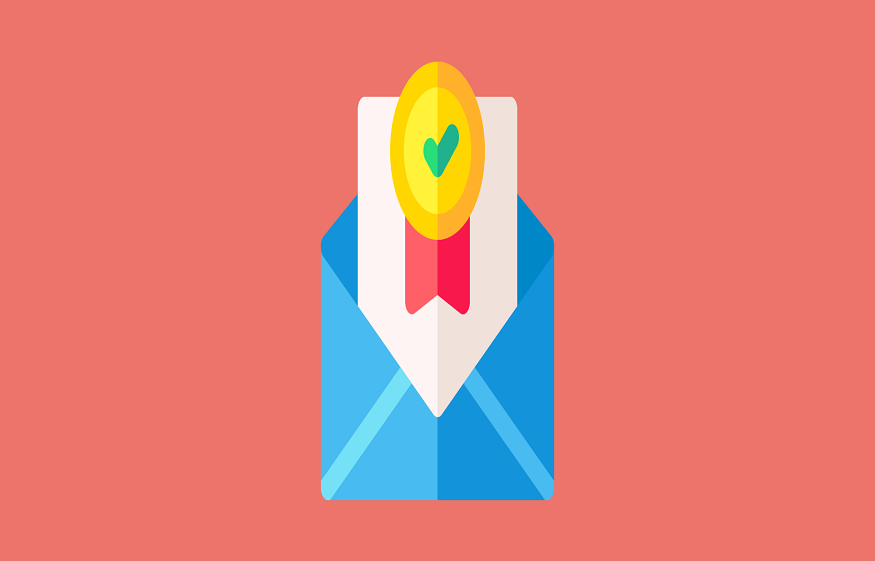 Have you been running email campaigns? Have you ever dealt with emails that bounce back to you because of invalid email addresses? In case, you have, the chances of you becoming familiar with the wasted time spent managing your email lists would be significantly higher. You might be tempted to try several desktop software products promising email addresses in your campaign lists. However, you should beware, as email validation from desktop software could be inherently unreliable.
Do you use email in your business to keep in touch with customers? In case, you do, rest assured that you might have already experienced the problems arising from customers who do not have valid or current email boxes. Are you familiar with the following?
Bounced emails or Non Delivery Receipts
The need for manual updatingof customer newsletter list with every NDR from every newsletter or campaign.
Desktop Email Validation
You might have contemplated using one of the several desktop products made available for bulk email validation.
Have you been thinking about buying one of these desktop products? Do not transform the thought into action. You might have found several products that might not be able to provide precise results.
A Huge Problem with Desktop Software
Why do you come across such issues?It should not be a problem with the software itself, but where it is run from.
Checking email addresses for validation needs a two-way conversation between the email box you have been checking and the software you were using to do the checking.
The problem occurs when you check the server, hosting the email box. Because of the problems of spam, several email boxes might come across numerous methods to check for spam-like SMTP conversations.
Your desktop email validation software would not work if –
You run it on the desktop with a dynamic IP assigned by your internet provider.
You do not have valid DNS/SPF records for the IP running your desktop validation software.
You do not have a reverse DNS entry for your IP.
It would be worth mentioning here that considerably large email providers do not support email validation & hygiene from desktop software such as AOL, Gmail, and Microsoft Live.
Server To Server Checking
It would not be wrong to suggest that the best way to validate email addresses with acceptable precision would be to make the most of the server-based solution. Servers could be figured to talk to remote email boxes accurately. With desktop software, it would not be possible to have this configuration.
Is It Worth The Money Spent?
You might wonder whether you should spend money buying email address software. Some might be, but it would be vital for you to know what to expect when you purchase the license. If you were expecting 100% precision, rest assured that it might not be possible to achieve with email validation software.
However, if you were searching for the best possible precision, consider being aware that desktop software cannot deliver good results. It might be adequate for you, provided you simply wish to reduce the amount of management of returned emails from the campaigns. In case, you were looking for the best possible validation results, server-based software would be your best approach.