Why Collaborative Work Management Is An Invaluable Tool For Businesses Today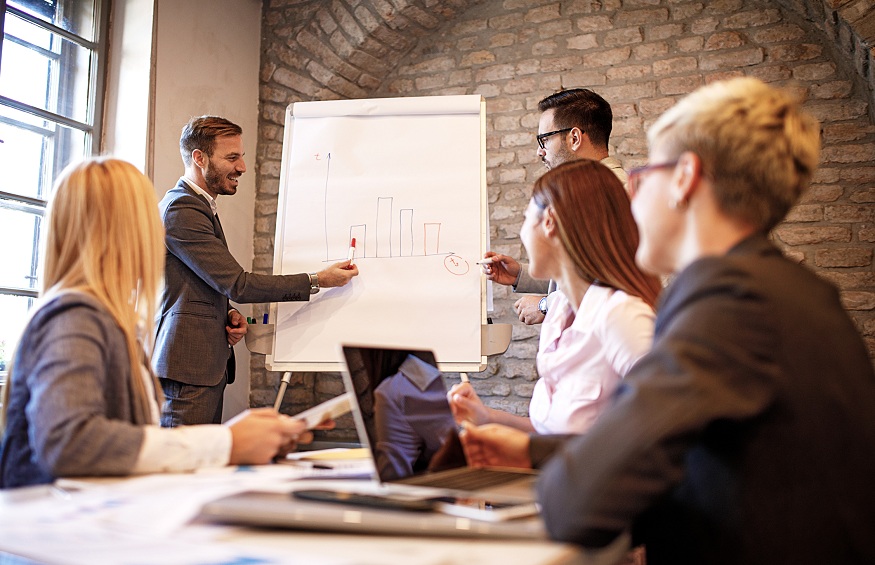 Businesses today face a lot of competition, and to stay ahead, it is imperative to ensure that your employees properly manage their tasks. Technology has really come a long way in ensuring that there is workflow efficiency in the office. One way this has been made possible is through collaborative work management. Collaborative work management refers to a set of tools that allow employees to conveniently communicate through exchanging documents, videos, and tasks, among other things.  And the good thing is that companies such as https://www.encode.eu/ can help you set up the platform. That said, the big question is, why is it an invaluable tool for businesses today? Read on;
Saves time
Gone are the days when you had to hold in-office attendance meetings all day to ensure that work was being done. All employees can access any documents they need to work on and complete the essential tasks using the collaborative work management tools. They no longer need to contact or walk into the office to get various documents from their coworkers because everything is now in one central spot, saving time. Furthermore, the documents available on the platform are usually up to date, and previous versions can be found as well.
Improves transparency
Another benefit of collaborative work management is that it improves transparency. The platform allows team members to see the precise task that each one is responsible for completing, as well as status updates that show how far they have progressed on a task. As a result, there is more openness, and the team can adjust their strategy in some areas or even spot a mistake and correct it right away.
Improves communication
The importance of good communication in the office cannot be stressed enough. Proper communication ensures that employees clearly understand their roles in the organization. More so, it also enables proper workflow as everyone is able to hare how far they are with a project and any challenges that they may be facing and, in turn, get help. Collaborative work management, therefore, helps to improve communication in the office setting as employees can easily communicate on the platform and find assistance when they feel stuck. On the other hand, managers can be able to see the status updates and give their feedback on the same.
Improves work efficiency
One of the ways to achieve the best results in any given project is through teamwork. Productivity increases dramatically when team members work together to achieve a common goal by ensuring that everyone knows what they are expected to accomplish and delivers on time. All thanks to the collaborative work management platform. Even when people work remotely, work is still able to be done, be easily monitored, and results can easily be seen and measured.
As the name suggests, collaborative work management helps improve collaboration in the workplace, and when employees collaborate by working together, productivity improves significantly. Without a doubt, collaborative work management is an invaluable tool in any organization.